A Hotel Enterprise PMS Overlay and Mobility Platform that re-imagines the guest and staff experience.
StayNTouch is both a tablet-optimized app for staff and a smartphone app for guests. The entire hotel stay is improved at every touchpoint.
The new hotel service model is already here.
Watch your guests. Listen to your guests. They want something different. Meet them where they are. Converse with them where they are already communicating. The New Service model means being closer to your guests out from behind the front desk. It means choice of service via their personal devices. StayNTouch helps hoteliers to increase customer connection, drive guest loyalty and stay ahead of the competition.
The StayNTouch mobile staff and guest solutions are a real game changer for our hotels. Our service staff can now quickly move around and assist guests with a fast and quick check-in and out process, anywhere in the resort!
Plays well with others.
Connects to the hotels existing PMS and key systems. NO upgrades or replacements required.
Our API services enable instant integration with hotel brand guest service apps.
Easily managed and monitored from StayNTouch's own cloud dashboard.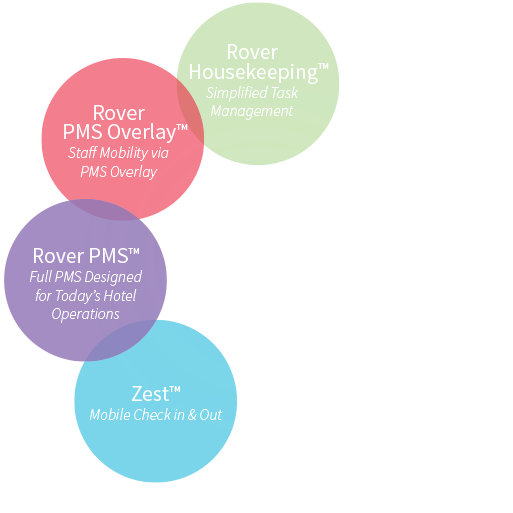 Usability changes everything.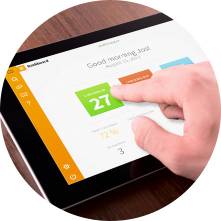 Hoteliers are concerned with design. So are their guests. After all, a better experience drives more business. So why settle for hard-to-use hotel software? StayNTouch's elegant design lowers your costs and engages your guests.
Up to 80% reduction in training of staff
Our consumer-grade interface means staff pick it up and simply know how to use it
Design that pushes upgrades and upsells
Fully featured yet beautifully designed