ZestTM
For your Guests: Web-based Check-in and Check-out, plus a Smartphone App. Private labeled.
It's official. Your guests want to use their smart phone...for everything.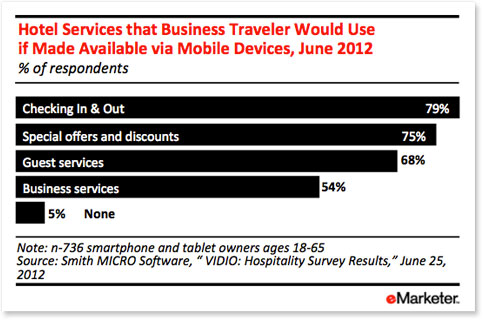 Why is this good for hotels? Engaging technology drives loyalty.
Your StayNTouch App will:
Empower the guest with choice of service
Give a sense of exclusive connection
Foster a long-term relationship
Differentiate your hotel
Introducing Zest WebTM
We made it easy for you and for your guests. Simple PMS-Integrated Check-In and Check-Out on the phone or desktop. No app required.
Check-In
Featuring Pre Check-in, Upgrade Offers, and Lobby or Kiosk Key Pick-up.
Check-out
Featuring Late Check-out Upsells and BiIl Presentment.
Zest KeyTM App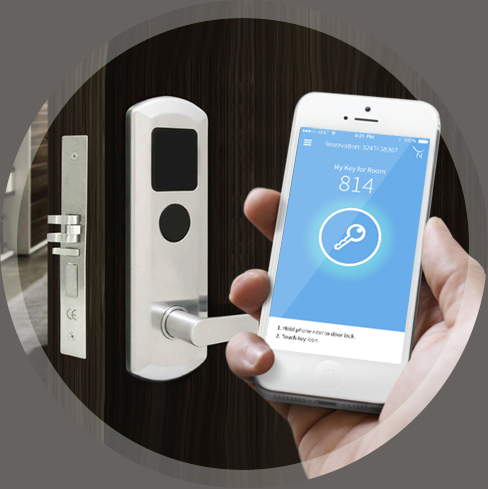 Mobile phone room keys are happening now and Zest KeyTM delivers this promise to your hotel guests. Easy-to-use, fully PMS-integrated, and will work in tandem with your current app. A true room key milestone.
Zest AppTM does even more
Your App should be more than pretty pictures.
It's time to give guests something that they can use.
Check In
Check Out
Folios
Extend Stay
Payment
Reviews
Service Request
Key Integration
Facebook Integration
Social Lobby
Loyalty
Reservation
eCompendium
Area Info
F&B Orders
Zest AppTM drives incremental revenue
We help guests help themselves to a better experience.
Which, of course, helps you.
Upgrades are presented as a part of the check in process as they become available.

Add-ons are always available and, of course, are directly connected to your PMS.

Late Check-Outs help you monetize a common request without occupying staff.